WHAT DO YOU VALUE MOST?
Today, investing has been divorced from its true purpose: supplying capital to great businesses. Rather than trying to invest in great companies, investing has become commoditized and distant. Most investors try to profit from "the market" itself rather than from any productive and intrinsic value of the underlying business.
When you invest, you become a shareholder or owner. As an owner, it's important to know how the companies you're invested in make money. There are some companies that you'd be proud to own because they fill a need and truly bless mankind. On the other hand, there are some you would never want to invest in because they make money from products or services that do not align with your deepest core values.
What's necessary for a good investment?

Filling a Need
The first requirement for a good investment is that the company should be filling a need in society or in the marketplace.

Sustainable Profit
Filling a need creates demand for the company's products and services and ultimately allows the company an opportunity to achieve a sustainable profit.

Positive Return
Investors, of course, are looking for positive return. You want to get your money back and then some.

Bless Mankind
The final requirement: when the company is able to identify and meet a need, it should bless mankind.
Think about all of the ways that you interact with businesses each day and every day—whether it was the technology company who made your alarm clock, the farmers who helped make your breakfast, or the engineers who designed and built the car you drove today. The institution of business has a unique ability to meet needs, create true value and positively impact the world.
Unfortunately, some companies do not bless mankind and instead actually
cause harm.
How do we eliminate these companies from our investments?
Most investments are probably in mutual funds or other pooled investment products where you might not know what companies you're invested in. Mutual funds can sometimes feel like a mysterious black box. We put money in, not really knowing what's inside, hoping that it kicks out a positive return.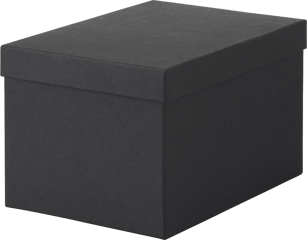 Our technology allows us to remove the top of the box and look at each of the individual companies inside.
Take the S&P 500 Index for example. Each square represents one of the five hundred largest companies in America. The red squares show the companies that make money from products or services that do not bless mankind but instead cause harm. In this example, there are 38 companies in the S&P 500 Index involved in abortion, pornography, tobacco, or gambling.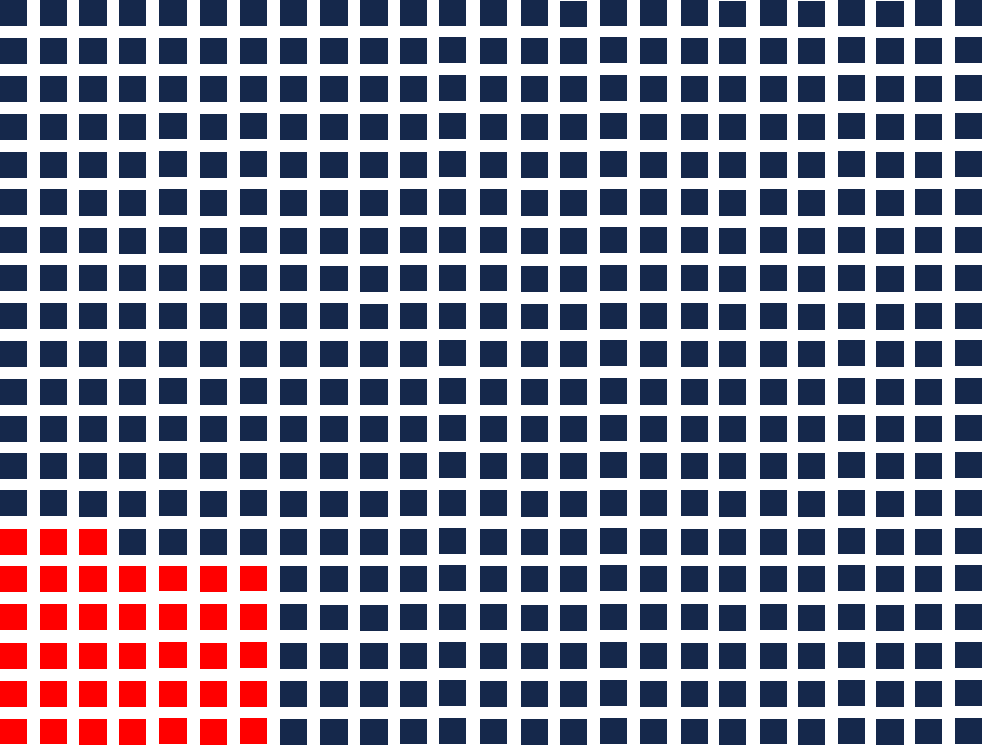 At OneAscent, we always start with a question to help clients identify what they value most:


What values do you have that you'd never want to violate just to make a profit?
Do you want to empower your clients to align their values with their investments? Schedule a call with us to learn more.