Whether it's culture, financial markets, evolving best practices, or a litany of other factors, being a kingdom-minded advisor in today's financial industry is full of challenges and opportunities. We know because it's our foundation too.
OneAscent was built by advisors, for advisors.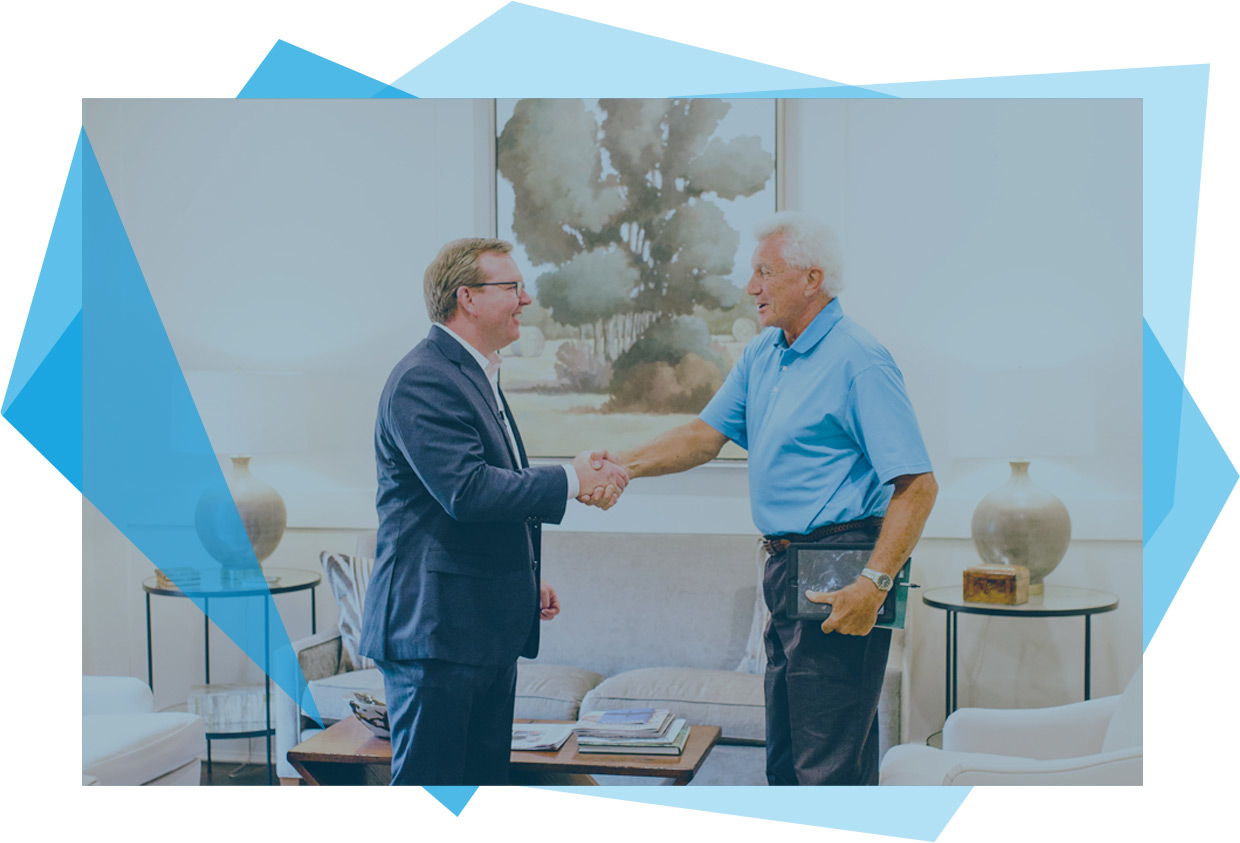 We knew there was a better way.
After serving at one of the largest firms in the country as a nationally recognized advisor for nearly two decades, our CEO–Harry Pearson–felt a tug to expand how he operated to further empower his clients to feel fully aligned with their investing efforts.
Even though peers and leaders loved him, they continued to affirm that they were not about what he was about. Corporate financial firms can offer so much to their clients, but are not built to be nimble and focused on the values of the clients they serve. Harry knew his experience was not an isolated one and felt called to do something about it.
Faith-driven advisors around the country in corporate environments often feel unable to fully lean into their values.

It's essential that you are empowered to leverage a full suite of investment solutions so that you can offer investing centered on those principles for your clients.
It was this realization, partnered with a clear calling, that spurred Harry to action. After diligent prayer and consultation with family, Harry transitioned away from his long-tenured role at the same firm and set out to offer his clients the service and alignment they deserved. At that moment, OneAscent was born. Even though the move came with risk, he knew it was the right path forward.
Unlike so many other advisors and firms, this move was not a business decision designed to purely increase profits. Harry constantly reminds us that we are accountable for the difference we make. Founding OneAscent was a clear response to a stirring in his heart to utilize a powerful set of values to align clients with the impact they want to see in the world.
Today, OneAscent is a growing team still centered on the exact same mission.
It's daunting to build a financial firm all on your own. Our highest priority is to come alongside advisors and offer a clear path for you to fully live out your values and convictions.
Feeling uncertain about stepping out into independence?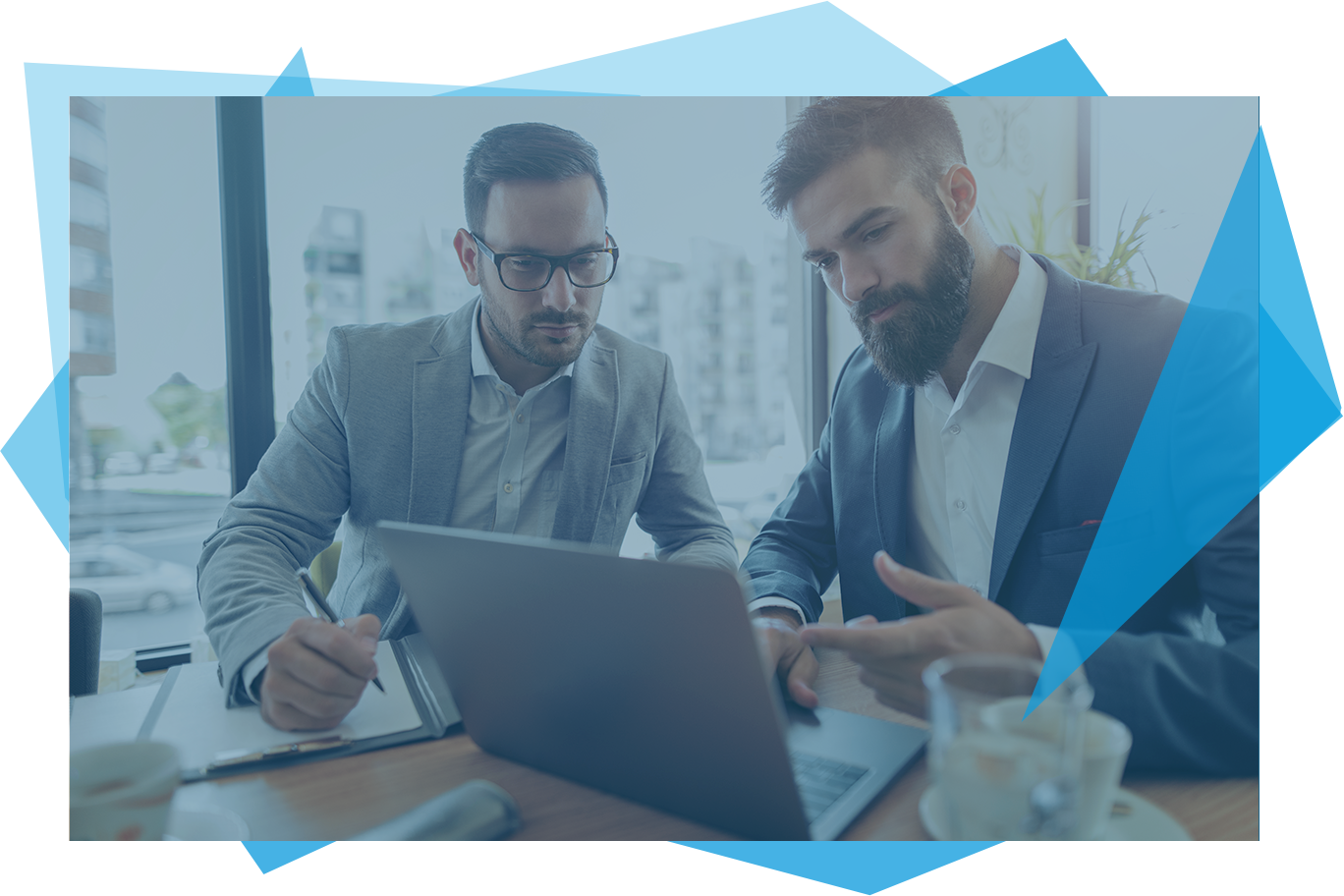 We love when people get financial results that support their dreams. And, it's our belief that Kingdom-centered advisors ought to be equipped with the independence and control to offer better outcomes and greater impact.

God gives each of us a calling to play a part in His story.
The words of Paul in his letter to the Ephesians eloquently highlight this point.
"For we are God's handiwork, created in Christ Jesus to do good works, which God prepared in advance for us to do."
- Ephesians 2:10 (New International Version)
We are committed to doing our part as we serve faith-driven advisors and clients and look forward to helping you write the next chapter in that same story that drives all of us to pursue greater impact.