It's daunting to build a financial firm all on your own.
Thankfully, there's a better way.
You need a values-aligned partner with a full suite of solutions so that you can stay focused on what you do best.
This is exactly why faith-driven advisors around the country are partnering with OneAscent. Built by advisors, for advisors, our experience means we understand what it takes to run a firm all on your own. When you have to worry about marketing, technology, compliance, and administration, it dilutes your ability to focus on getting the best results for your clients.
The partnership and platform you get with us is robust, but the approach is quite simple.
Stay focused on your clients. We'll handle the rest.
Here is how we help you.

Employed Advisors
Are you considering a change or rethinking your succession plan? Our team here at OneAscent knows your legacy is directly connected to the legacy of your clients. This partnership gives you the benefits of our scale and the support of our team. It allows you the freedom and flexibility to continue doing what you do best– and ensures your clients will be taken care of well into the future.
Ready to keep your legacy in good hands?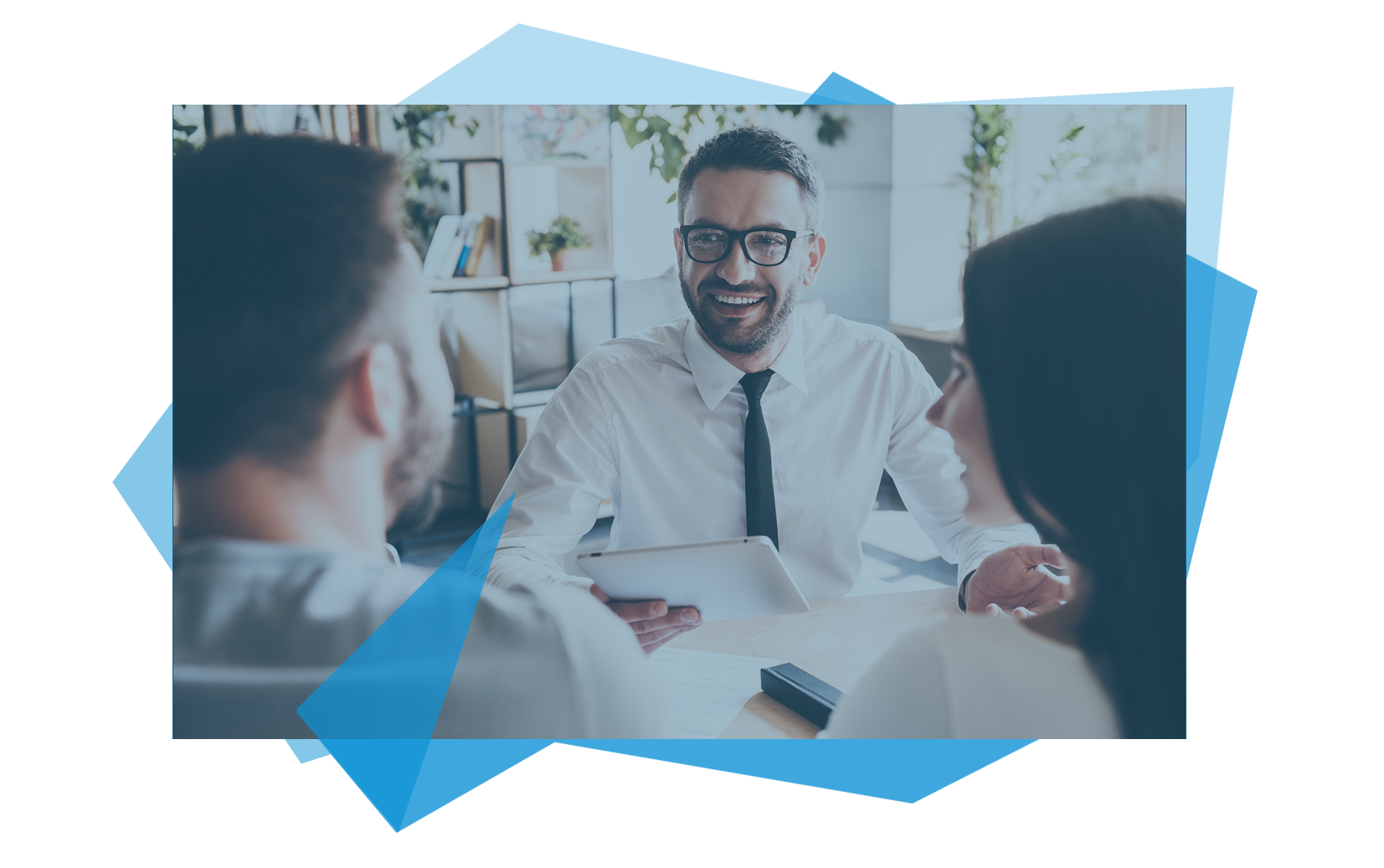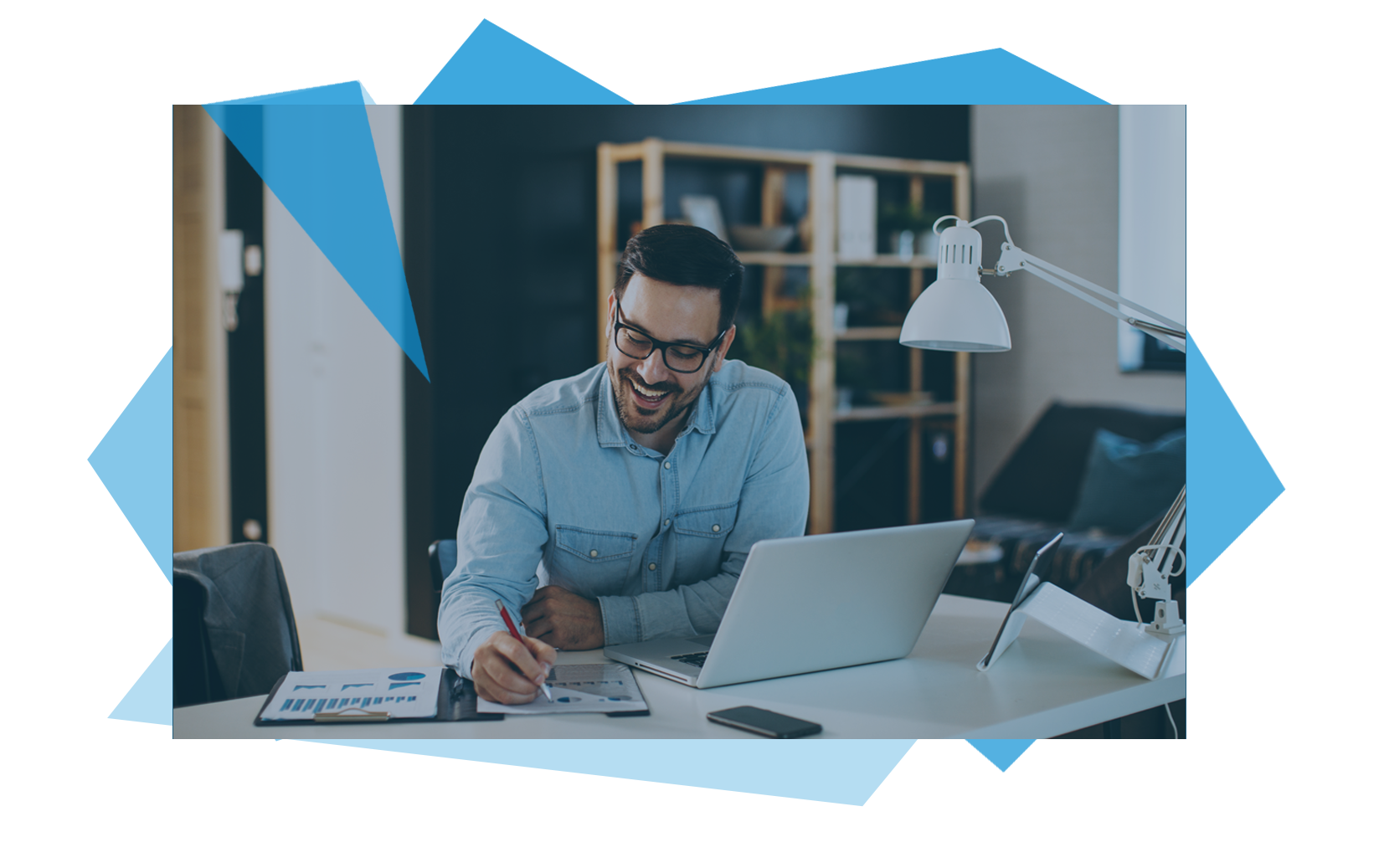 Independent Advisors
As an independent advisor, you should be in business for yourself–not by yourself. OneAscent is your like-minded partner–giving you the freedom and solutions you need to grow your business and impact the Kingdom. We come alongside Investment Advisor Representatives (IARs) who want to leverage our platform while maintaining their independence and unique brand.
Ready for greater freedom to grow your business?
RIA Partners
Launching your own Registered Investment Advisor (RIA) might seem daunting. At OneAscent, we guide you through each phase of the process - from legal reviews and SEC registrations to business formation and brand messaging. But launching your own RIA is simply the first step. We then help you plug into the OneAscent Platform - allowing you to streamline your operations, stay focused on your business, and continue serving your clients with excellence.
Ready to gain independence for greater impact?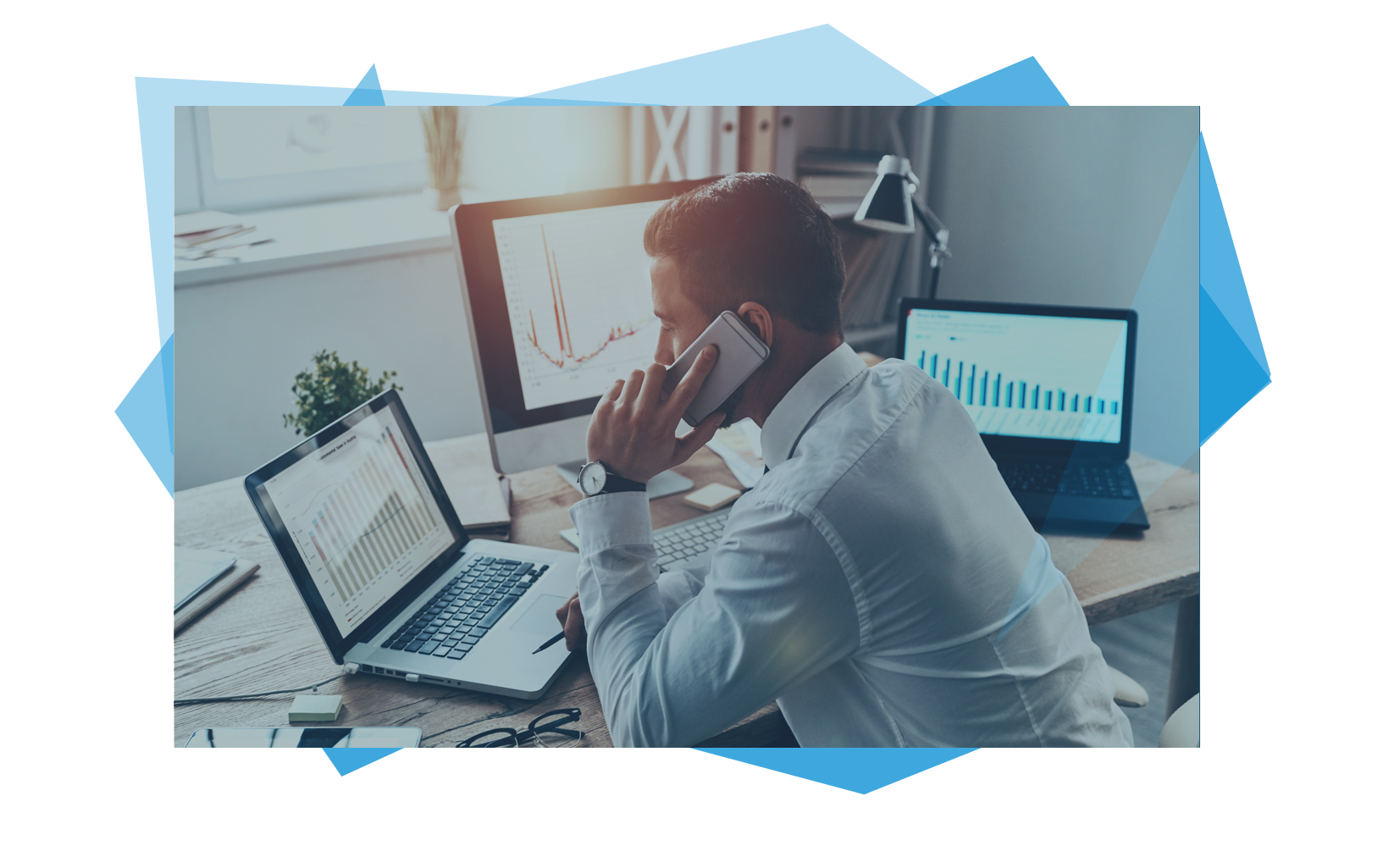 Your journey
to greater freedom and control starts here.

Schedule a Call
We'll ask you 5 Simple Questions during this time and learn more about you.

Chart a Path Forward
You'll meet with our team and begin planning your path to independence.

Gain Independence for Greater Impact
We provide the freedom and solutions so that you can build your business, your way.