Our 
platform
 is robust, but the approach is quite simple.
Stay focused on your clients. We'll handle the rest.
You deserve a platform designed for faith-driven advisors.
Built by advisors, for advisors, our experience means we understand the pressure of running a firm all on your own. Faith-driven advisors around the country are partnering with OneAscent because they know worrying about marketing, technology, compliance, and administration dilutes their ability to focus on getting the best results for their clients.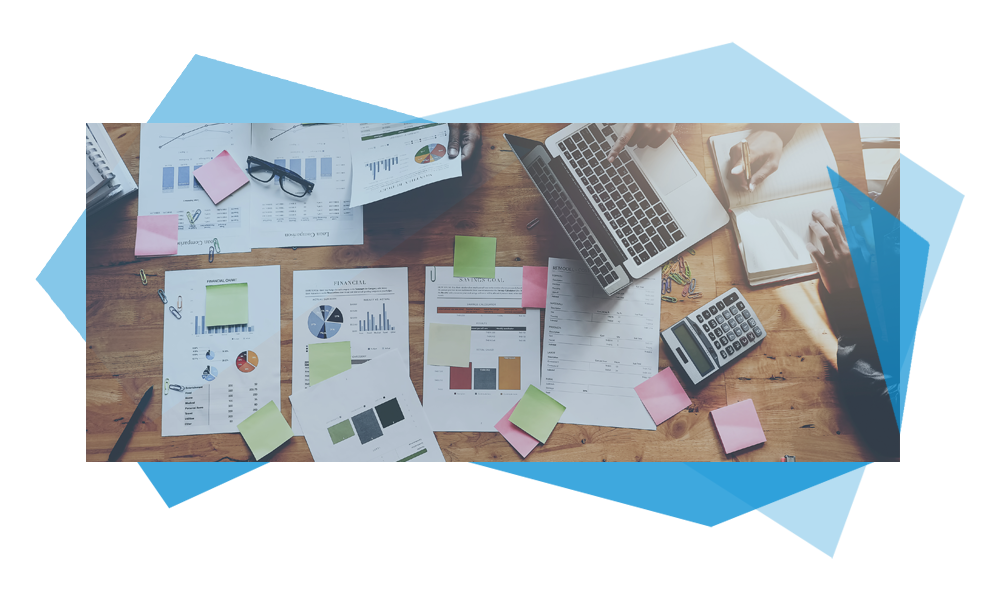 Investments
Clients seek you out because of the results you bring them.
When it comes to investments, we offer an open-architecture platform.
-
Custodial Selection/Integration
-
Portfolio Screening Tools
-
Turnkey Model Portfolios
-
Target Date Retirement Solutions
-
Access to our Chief Investment Officer
Operations
Clients seek you out because of the results you bring them.
Your firm counts on a smooth and seamless operation to scale.
- Firm Transition Management
- Day-to-Day Support
- Custodial Support
- Technology Support
- Billing Services
- Reporting
- Ongoing Training
- Account Opening Facilitation
- Continuous Success Management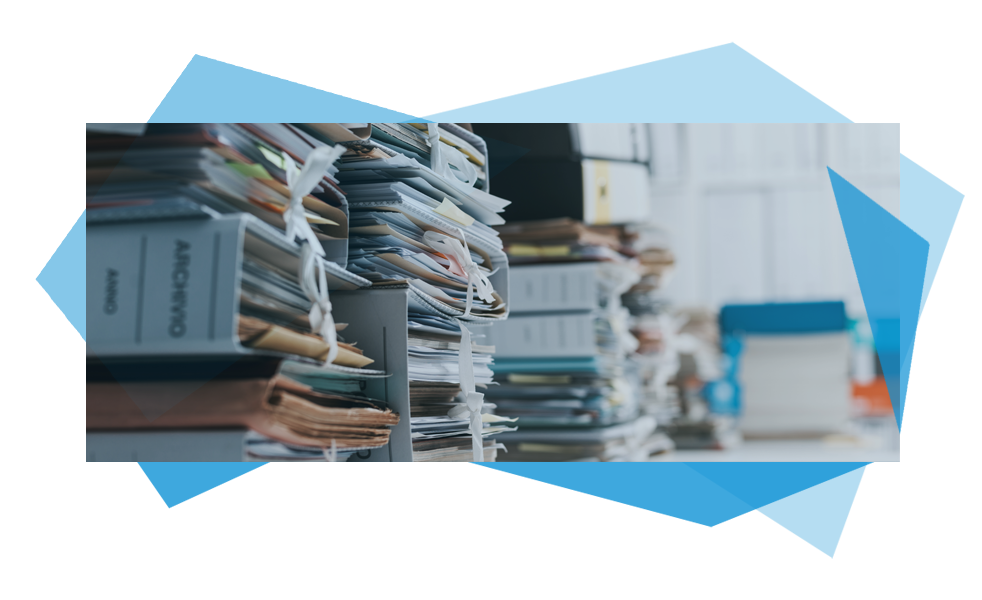 Compliance
From reviews and planning to audits and filings, compliance is a critical piece to running a successful firm.
Navigating the ever-changing regulatory landscape and keeping your business running smoothly requires an experienced and diligent compliance department.
- Regulatory Filings
- Compliance Procedures
- Marketing Asset Reviews
- Annual Compliance Site Visit & Meetings
- Audit Support
- Business Continuity Planning
- Data Security Planning
- Access to our Chief Compliance Officer
Technology
Your tech stack is the foundation that drives your operation and positions your firm for success.
As an independent advisor, you have unlimited technology options, but limited time and resources to evaluate them.
- CRM & Integration
- Financial Planning
- Custodial Integration
- TAMP Integration
- Billing & Performance Reporting
- Client App & Portal
- Advisor Portal
- Secure Data Sharing & Storage
- Email Hosting & Archiving
- Cybersecurity
- Outside Account Aggregation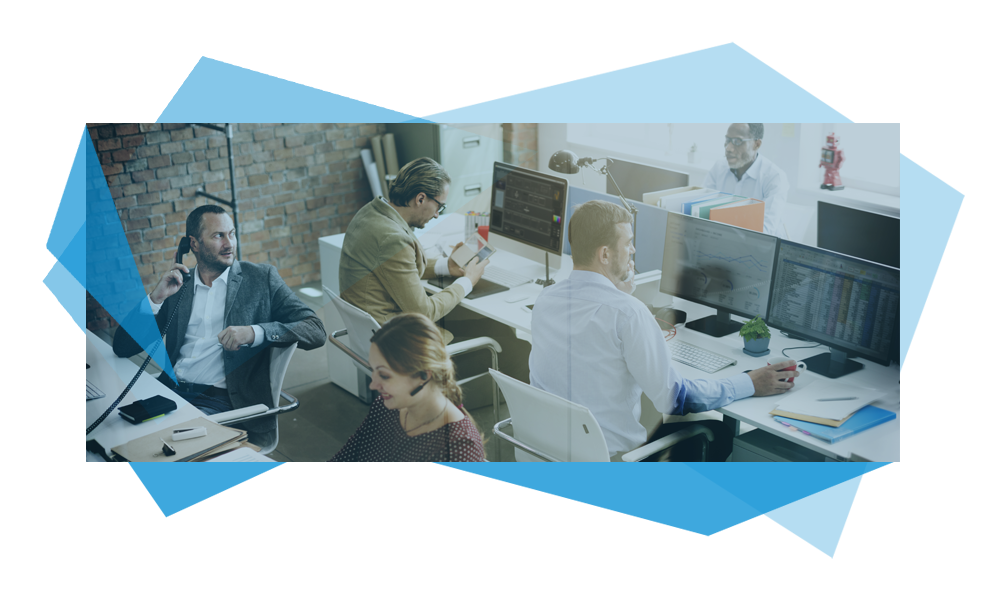 Ultimately, the tools you utilize should exist to
maximize your time

--so that you can guide and care for the clients that you serve.
Our
values-aligned platform

streamlines your business, allowing you to deepen new and existing client relationships while impacting the Kingdom.
Your journey
to greater freedom and control starts here.
Schedule a Call
We'll ask you 5 Simple Questions during this time and learn more about you.

Chart a Path Forward
You'll meet with our team and begin planning your path to independence.

Gain Independence for Greater Impact
We provide the freedom and solutions so that you can build your business, your way.